DocAlliance Films
[Identity System Rebrand]





DocAlliance is an international platform for filmmakers to share their process with others worldwide.

I leveraged my skills in motion and print in order to bring a new insight to DocAlliance.
My main mission statement is: DocAlliance is devoted to uncovering timeless documentaries from across the globe as well as supporting the diversity that these films bring to the world.

Tagline
Logo Development
The unfolding of the logo resembles a tripod and showcases the importance of modularity and documentation.
Typography/Textures



Color Palette
I chose Tonal Black, Prime Green, and Aperture White as the primary colors while the secondary colors give a more energetic and modern approach to events and socials.












Identity Poster [Series 1]
The brand elements used in identity posters are simplified graphical interpretations of camera settings such as ISO, light meter, and focal length.


Content Posters [Spotlight On Series]
Spotlight On Series promote various documentary filmmakers as well as their individual film series in a planned schedule.
Content Posters [Film Festival Lineup]
Award-winning filmmakers to indie studios are featured in the festival lineup.
Environmental/Outdoor Mockup
The outdoor strategy aims to spread brand awareness through major global cities like Brooklyn, San Francisco, Shanghai, as well as locations that film enthusiasts would attend for socials and events.
DocAlliance Website

The website is a worldwide accessible archive that provides forum for filmmakers and filmlovers to comment and communicate.
RedRocks+
[Identity System Rebrand]





RedRocks Park and Amphitheatre is a national park and amphitheatre located in Morrison, Colorado.

RedRocks is a sanctuary for healing, nature exploration, as well as music. Through my rebranding, I wanted to dedicate RedRocks as a space that provides endless exploration, geography, culture, and sustainability for visitors of diverse backgrounds.

Tagline
Logo Development
Custom Typeface






Bose
[Logo Reveal, Styleframe]





Bose products produce high quality noise definition as well as noise cancelling features. Using this information, my concept is going from a stressed state to ambience by drowning out sound.

The sequence begins with a close-up shot of battered hands with water filling the frame. The second frame switches to an alternate macro shot of mysterious bubbly and liquid particles that are forming. Lastly, the final frame depicts the room that has completely been filled with water; the character's expression is at peace, and the particles that appeared in the second frame become the Bose logo.

Process
My process stems from doing an ample amount of research,mindmapping, and finding strong reference before beginning the execution phase. To increase workflow efficiency, I used Photoshop to draft my earlier frames and tried multiple composition layouts before finalizing the storyboard. I was able to explore the tools of photoshop and effectively use layer blending modes and compositing to execute this illustration sequence.
GoPro Brand Anthem
[Motion, Cel Animation, Brand Anthem]
Collaborators: Grace Lee, Tiffany Chen, Patricia Hu





GoPro helps the world to capture and share itself in immersive and exciting ways-everything GoPro does is geared to help their customers capture life as they live it and to share their experiences with the world.

Our concept is geared towards a brand campaign for extreme activities and sports. Throughout our sequence we include illustrative explorations of sport activities that are shot with GoPro. The stylized illustrations with vibrant colors and dynamic perspective gives GoPro a visual identity that is focused on the athlete, youth, and outdoor activities.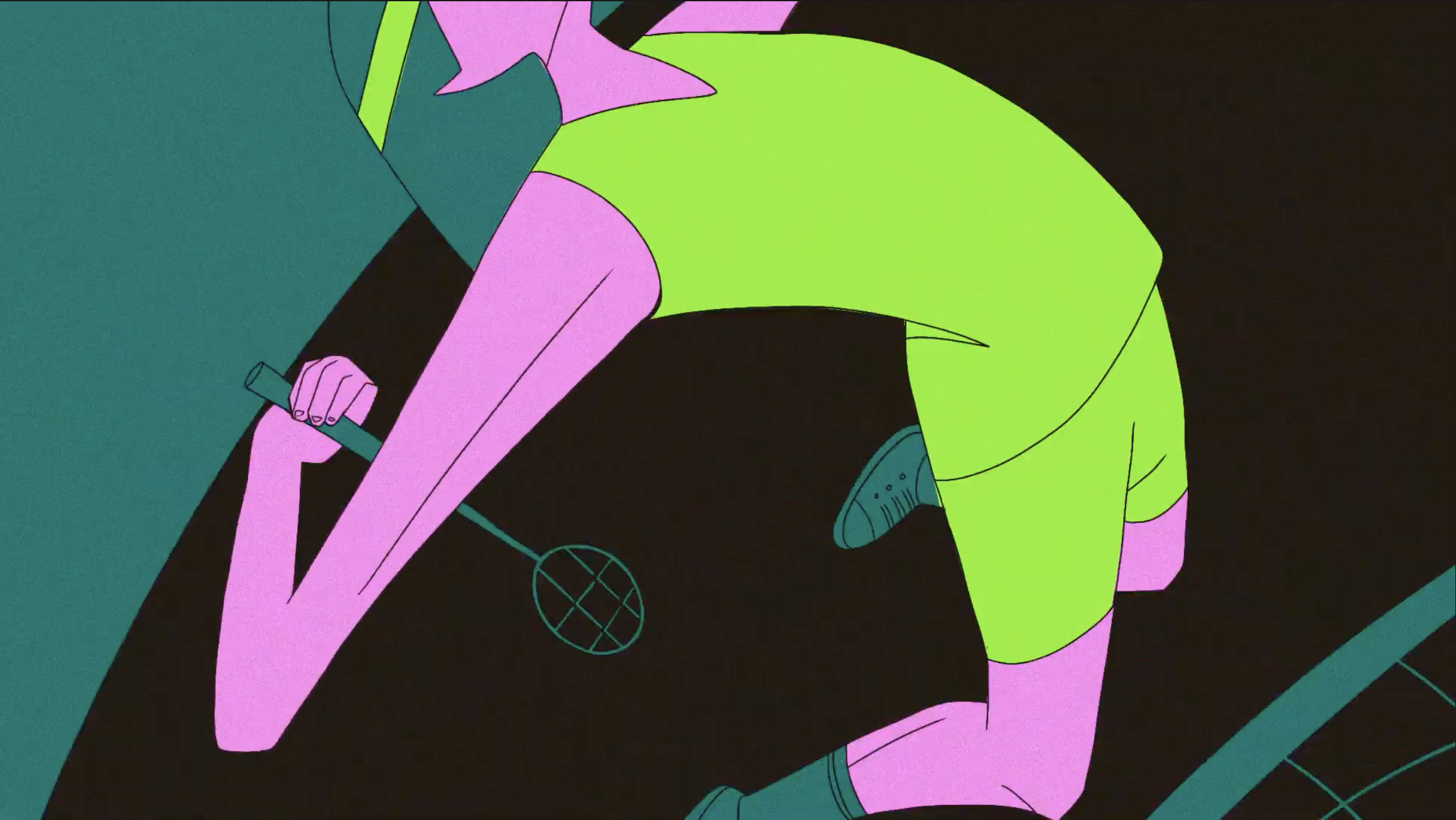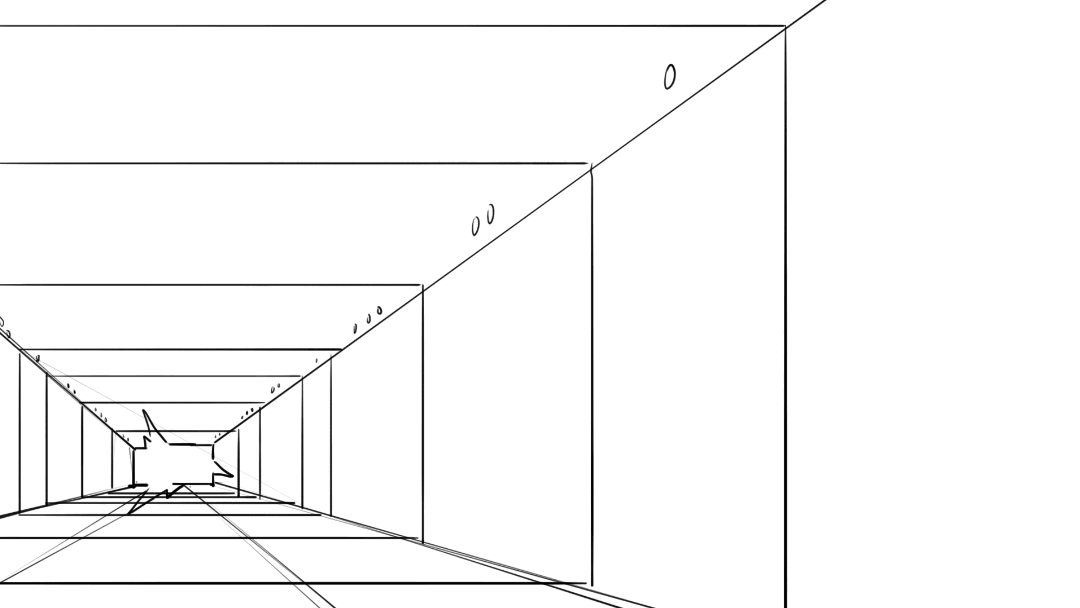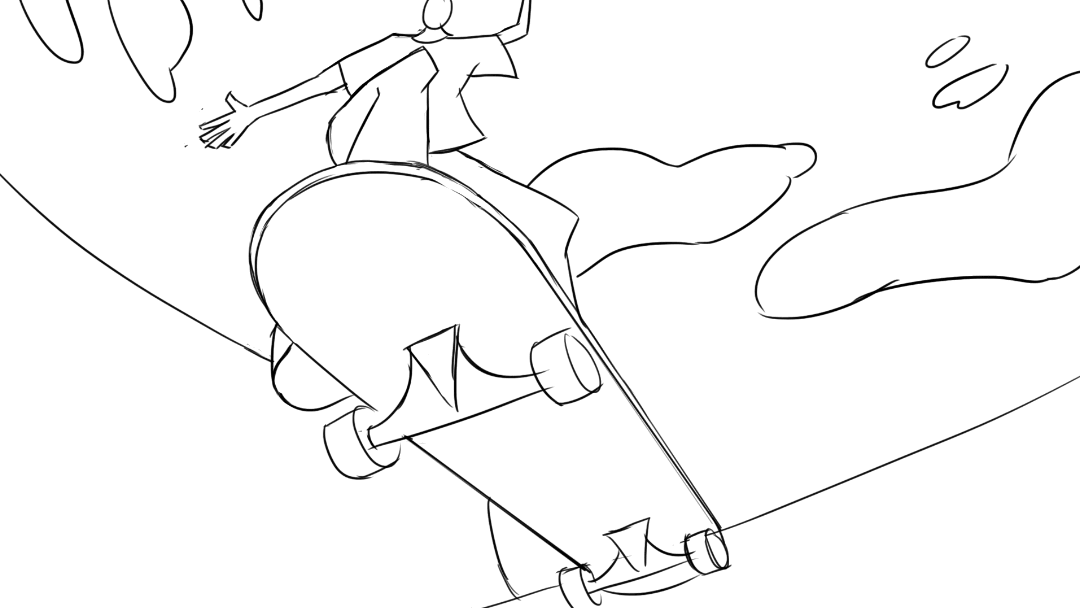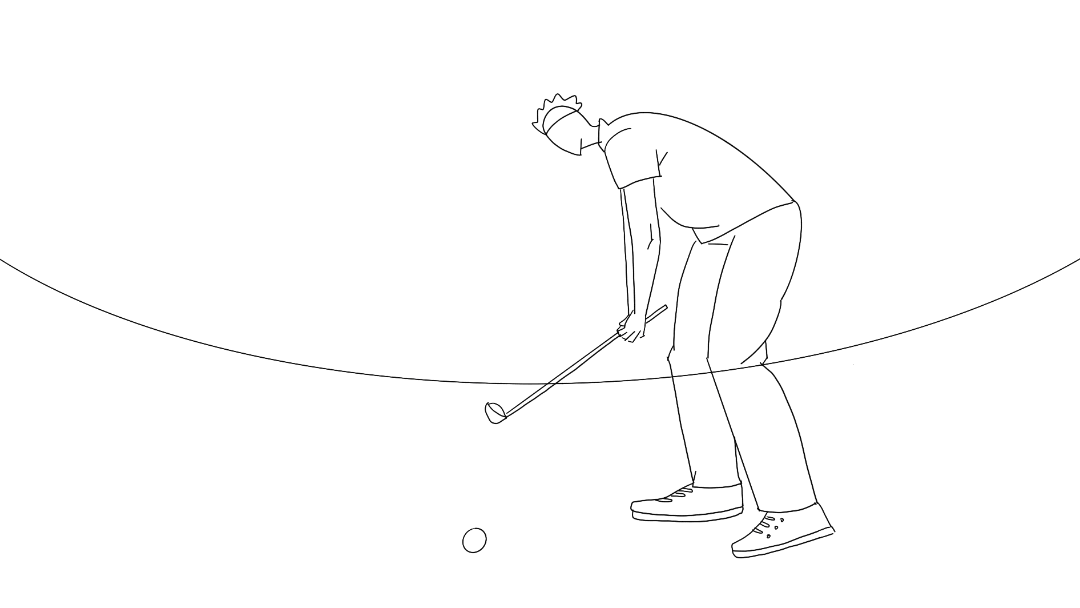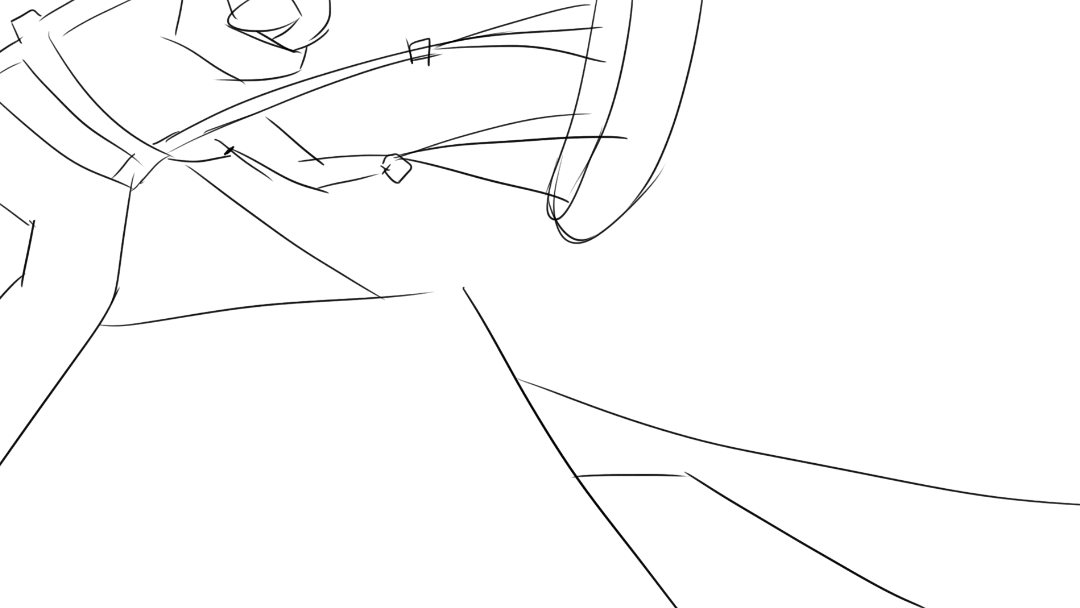 The Dream of Absolute Recollection
[Book Design & Poster Campaign]






The Dream of Absolute Recollection is a book design and poster campaign which consists of a series of artists who have made contribution to the ever-changing world of kinetic art. The conceptual editorial book is paired with promotional poster series that help visualize the process of kinetic movement and expression.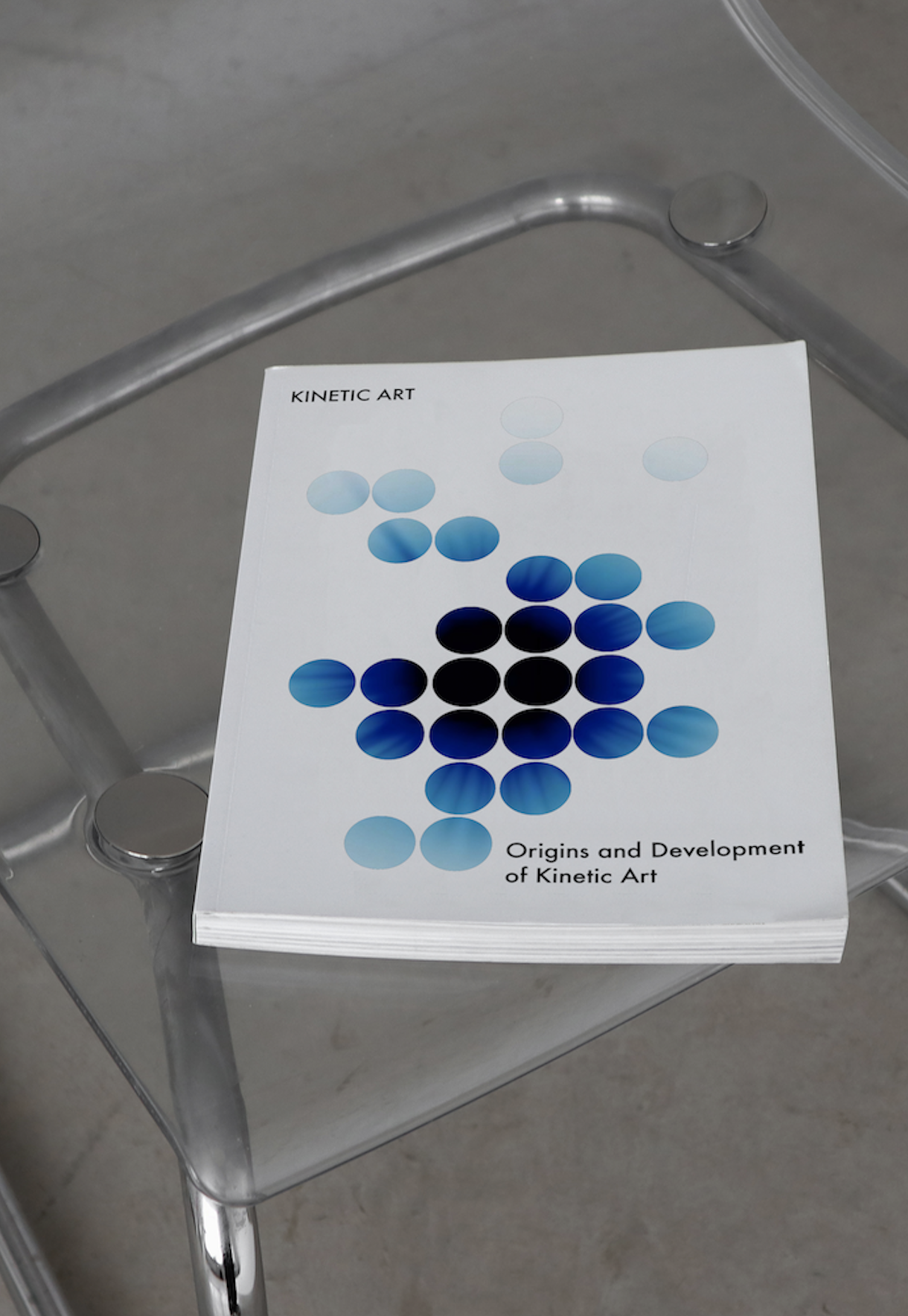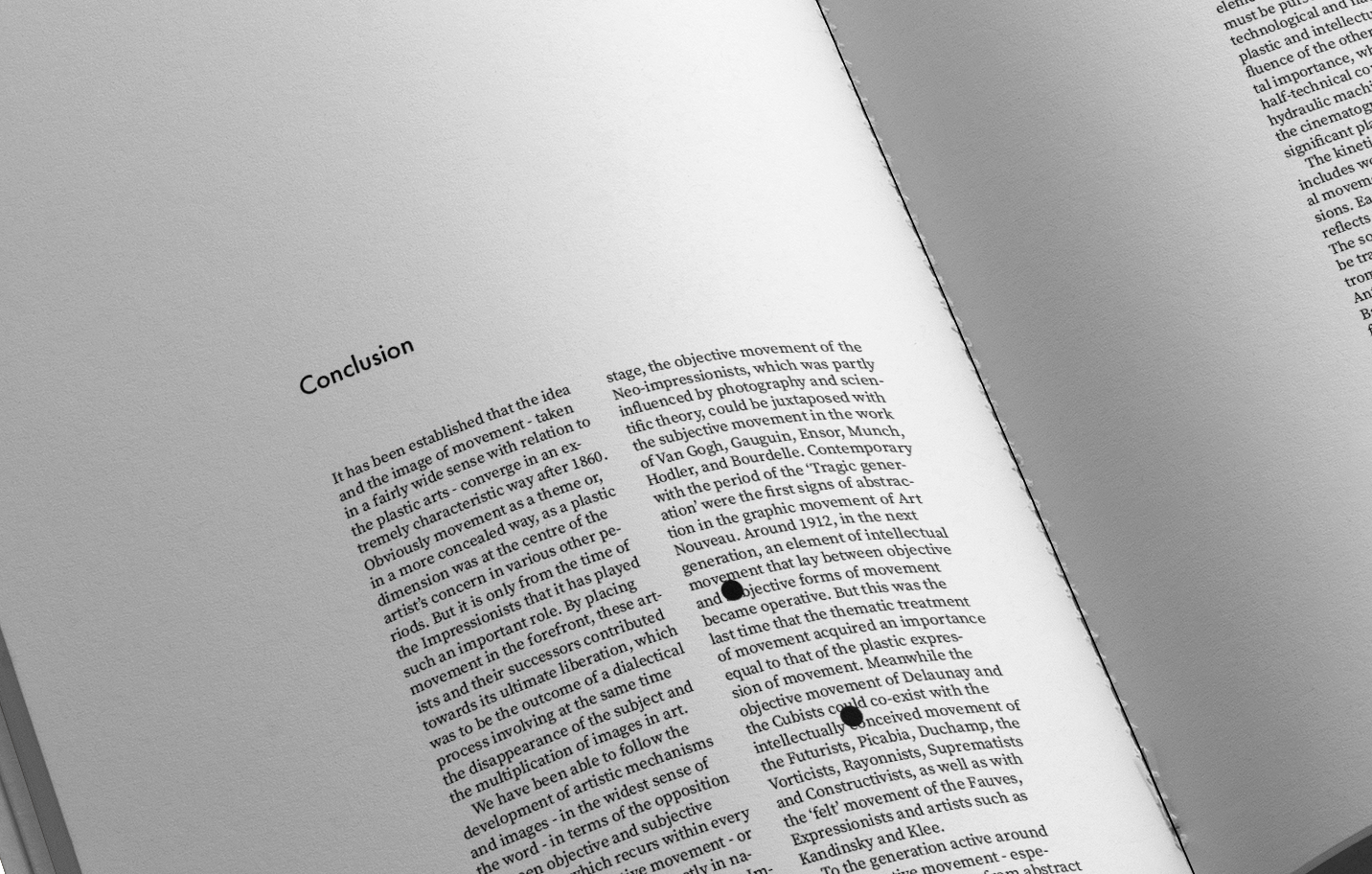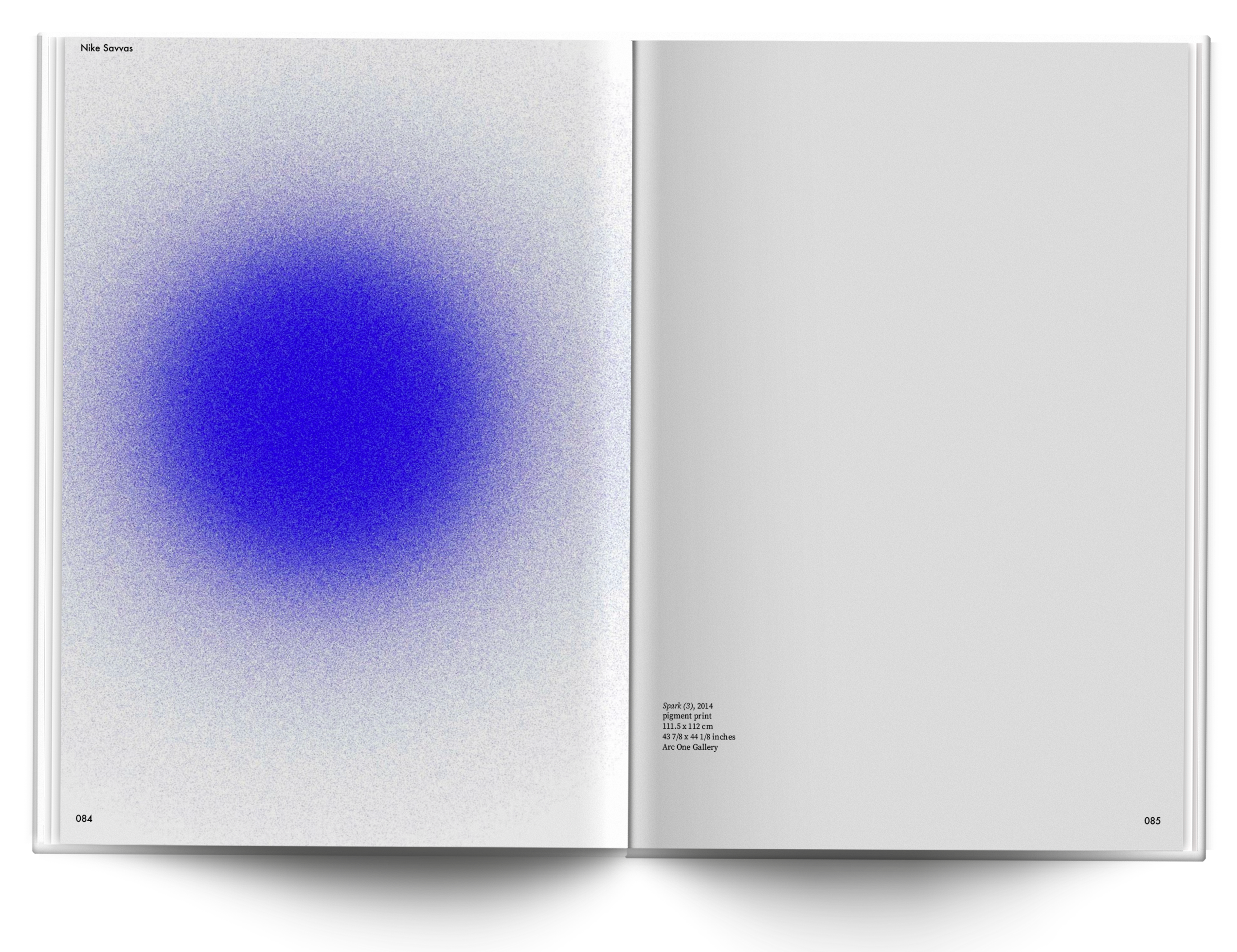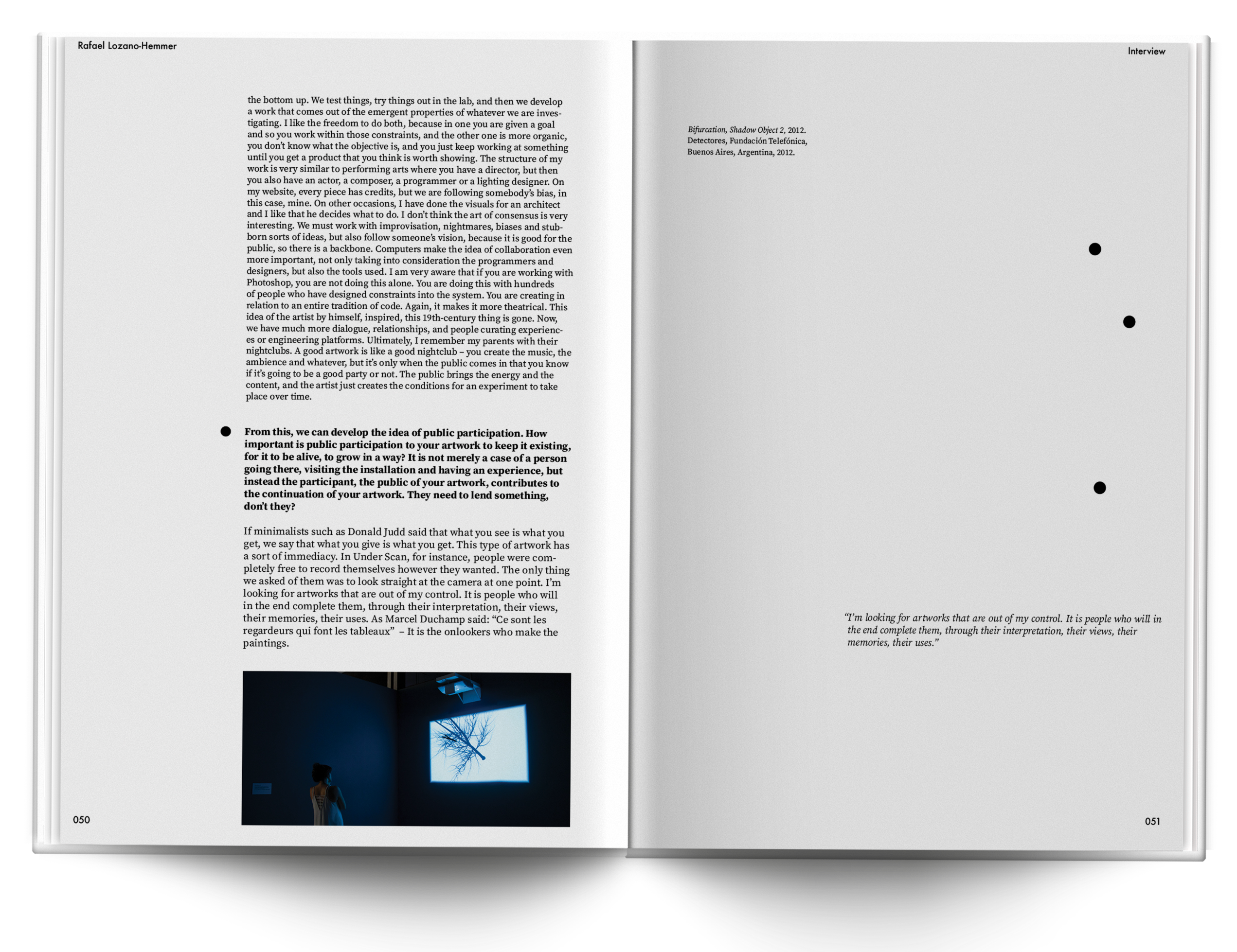 Poster Series
My main concept is adapted from artist Peter Sedgley's color cycles. Similar to how he brings light onto the canvas with his optical allusions, I wanted to bring light to these kinetic works and my designs for the prints.